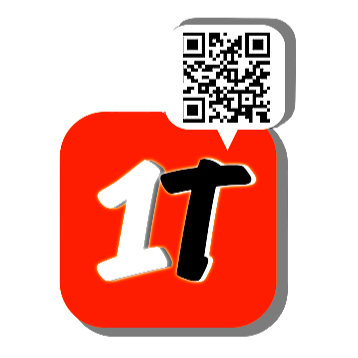 My company, TKC Incorporated, is an idea studio dedicated to guiding individuals and businesses in leveraging the gig economy. I have been an entrepreneur for most of my adult life. I am a creator and a solutions gal.

Tell friends to place their iPhone camera above the icon
Click on the pop-up notification - we handle the rest!