Your Personal

Wikipedia

Page
"It's like picking everything you want someone to see about you on the first page of Google and putting it there yourself"
"You don't even need an app to use it"
ONE

TOPIC IS A PLATFORM THAT HELPS PEOPLE DISCOVER

/

PROMOTE
ARTISTS
&
ENTREPRENEURS
You Can

Finally

Control What People See About You On
Fact 1:
The most popular website in the world is Google and the second most popular site is YouTube. That has been the case every year since 2015!
​
Google, YouTube, and Facebook have been battling for the Top 3 spots every year since 2009!
​
That's 11 years straight!
NOW

THERE'S A

QUICK

EASY

WAY FOR PEOPLE TO OBTAIN YOUR
Fact 2:
The average person owns at least 7 social media accounts and uses at least 5 streaming services to watch videos or listen to music.
​
Including your email and phone number, that gives you a TON of ways to contact people!
​
OneTopic is the ONE place to find it ALL and stay up-to-date when things change!
One Link:
​
1 Million

+
Pages to Explore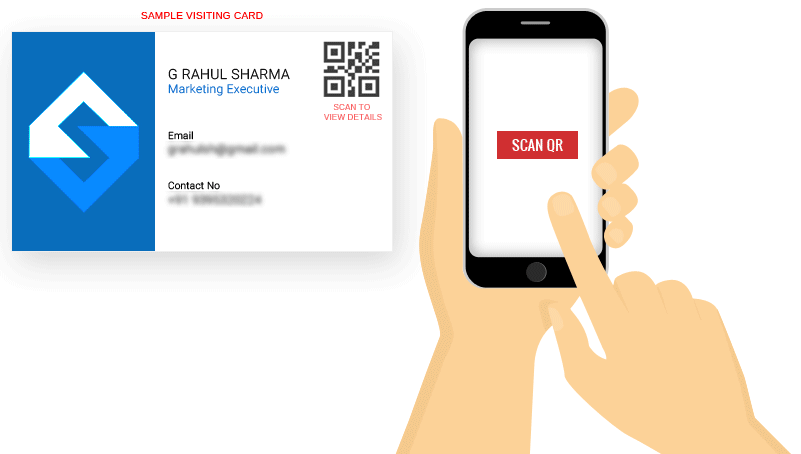 Fact 3:
90% of the business cards you give away will never lead to a follow up, appointment, or sale.
However, most consumers are either online or on their phones 2-5 hours per day.
​
These trends show no signs of slowing down as companies continue to invest more assets into mobile and online media.
Text
​
Smartphone Camera
​
AirDrop
​
Android Beam (check your

Settings

)
​
Instagram Bio
​
Opening your OneTopic page near:
iPhone X and Above​
Samsung Galaxy, Note, and Edge
Majority of Google or Android Phones*

​
​
​
* Note: Turn on NFC in

Settings

to use the

touch n' go

feature
seen in Apple Pay, Samsung Pay, and Google Pay
Contact users and view content on the platform of your choosing
Add users to your contact list by following pages
We encourage you to follow any users, artists, and businesses as a way to bookmark your contacts
GROW YOUR PERSONAL BRAND
& AUDIENCE
As your page gets more views

each link on it becomes more visible on search engines
​
Post your OneTopic link on your Instagram bio or Twitter bio so people can easily reach you on all other platforms

without fear of losing contact
​
Want to share your page

but you don't want your aunt, your boss, or school to find it?
GO PRIVATE & Switch to a Username
You won't show up on our search bar -
the only way people can find your page is if they know your username